The First Family

Database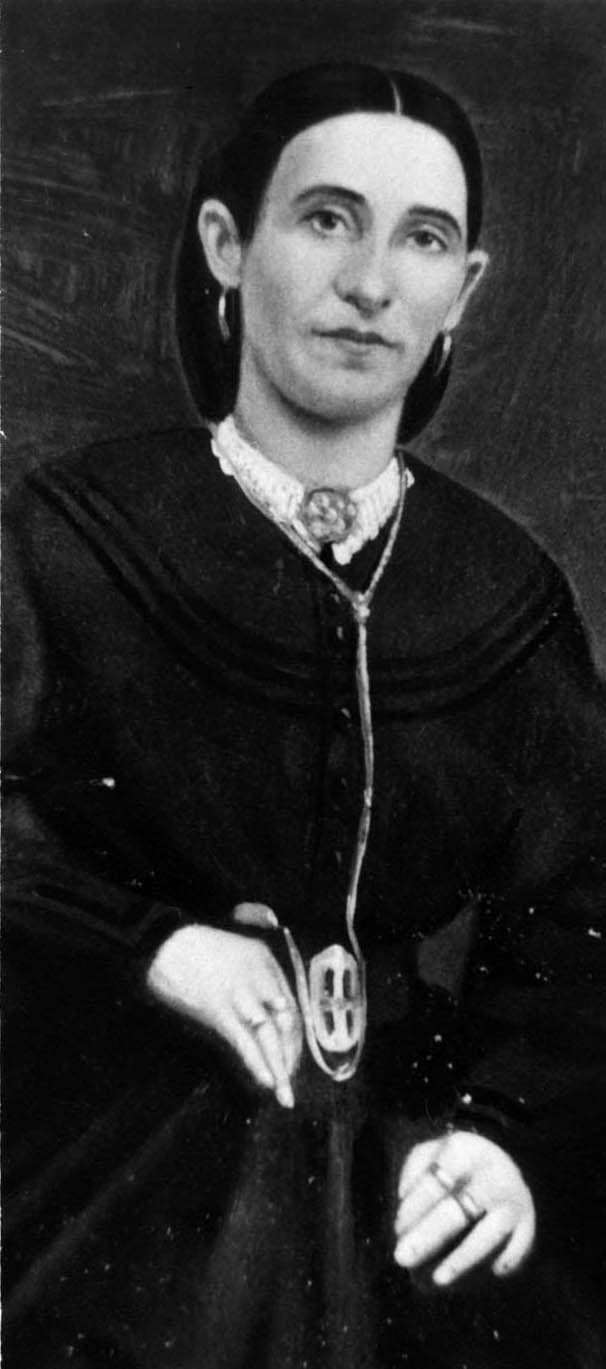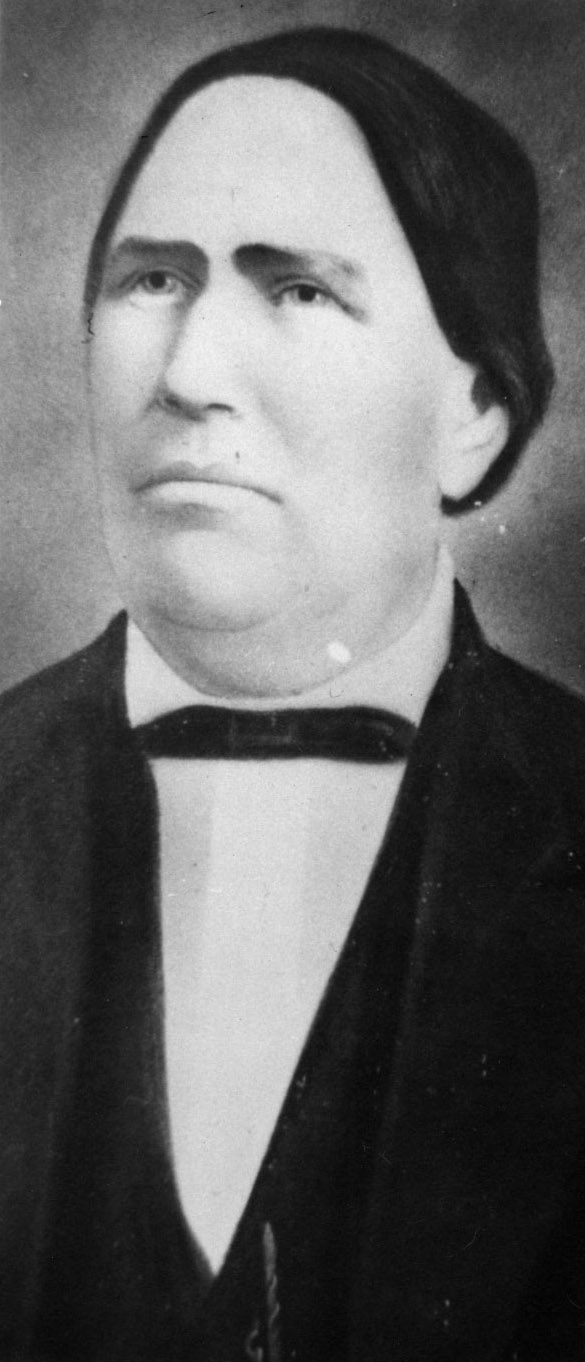 Juan and Luisa were married Feb 11, 1872 at the Mission San Gabriel by Judge Ignacio Sepulveda-Tomas Workman Temple II abstracts of Mission San Gabriel. Thanks to Bud and Tom Sanchez for clearing up the puzzle on this date. It seems that Luisa would not marry Juan until this late date because her husband (Martinez) had gone to the gold mines and never returned.
The children of Luisa Archuleta (?-1873) and Juan Matias Sanchez (1808- Nov 11, 1885) are:
Juan Cristobal Sanchez (1863-1885)
The Second Family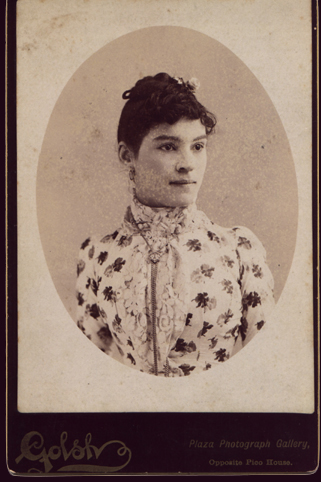 Juan and Matilda were married Sep 8,1883 in the Mission San Gabriel. Witnesses were Rafael Basye* and Maria Antonia Alvitre.-Mission San Gabriel Matrimonios, Book IV Entry 110.
The children of Juan Matias Sanchez (1808-Nov. 11, 1885) and Matilda Bojorquez are:
*Rafael Basye was the son of Juan's sister Geronima Sanches and James Basye. Rafael was born in New Mexico, but grew up in Missouri. Around 1856 he moved out to California. Rafael had a store which was also located on the Rancho de la Merced. His descendants still live in the El Monte, CA area.